Dear Readers,
In your "life car" you need willpower in the gas tank, miracles in the trunk and something to enter into the GPS, right?
*・゜゚・*:.。..。.:*・゜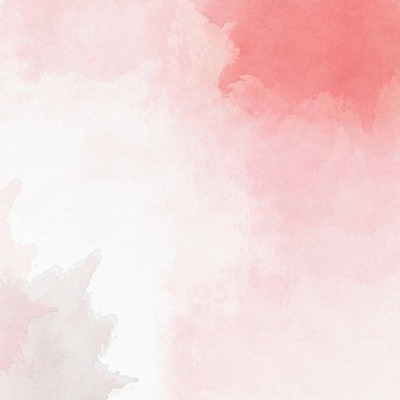 My family was at an amusement park with an aquarium during my nieces's summer holiday.
"I want that balloon. Can you buy it for me?", my niece said. The balloons were fish shaped and cost 1000 yen. Adults knew that these kind of things would be useless soon. Her father and grandmother said, "You shouldn't get it because you woun't be able to ride roller costers with it."
I also thought about what I should say.
"Don't you want squeeze toys the most now? Let's find them here!", I said.
After all we couldn't find any at the shop in the park. As we planed to go to the Yokohama Chinatown the next day, somehow I thought we could find the toys there.
"Maybe we could find squeeze toys at Yokohama Chinatown!"
"I wonder if it could be true?"
"Maybe."
But she was excited by many things that night so she seemed to have completely forgotten about the toys and the balloon.
Finally we arrived at Yokohama Chinatown! I was little nervous. However if we could't find them, I would just try to think of another plan.
My niece put the address "squeeze toys" into her navigation system and she seemed to find something like squeeze toys over there. But before going to the shop, we had lunch.
We finished our lunch and while we were waiting for all the members of my family at the entrance, she asked to go to the souvenir shop and then she come back and said.
"At last, I found a peach one ! That is the thing that I want the most in the world! I was glad I hadn't bought the balloon!" She was so chuffed.
"Oh! That is the one you have wanted the most! Good for you! I'll buy it for you." I was also chuffed to invest in her.
My nieces happened to stay at my house that night and she asked me to record a video of them introducing the toy like a YouTuber so I set up a video camera and said "Action!"
I thought I could teach her to get what she really wants. Willpower makes miracles. If people decide on things for the time being, they always get tentative things. If you know what you really want, you could find it. I'm glad to help my niece see the evidence of being able to find what she really wants.
In the moment, a fish shaped balloon made her forget her beloved squeeze peach. Let's try to keep in mind what it is we truly are seeking. Luckily my niece knows what she is looking for.That's the difficult part!
*・゜゚・*:.。..。.:*・゜
Have a great week☆彡
Thanks for reading!
Hitomi Horiguchi