Dear Readers,
What are your strengths? ... No.
What are your real strengths?
Not just what you think they want you to say!
What are your DEEP strengths?
*・゜゚・*:.。..。.:*・゜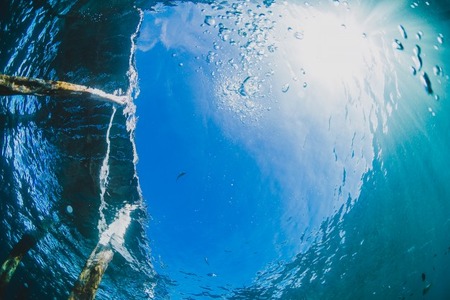 Twelve years ago, my acquaintance who was a consultant helped me to analyze my strengths and discover my true calling.
He told me that you should write something you are good at and what I like so I wrote "Leadership" and "Management", because these were my official positions in the past and well known to me.
But he said you have to write more so I wrote without limitation and wrote too much.
After all, the consultation was over I did't know what was my aim at that time.
Looking back, my strengths were obviously neither "Leadership" nor "Management."
I had a session to find out a client's strengths that was like what my acquaintance gave me. We talked about if she would have her own business, what would she do?
"You should give a seminar. You have the best sales results so you have some secrets to what you do that other sales persons don't do."
"I will give a seminar about carriers." So I asked her what subjects would she speak about. She answered with same themes that we could imagine easily.
"It maybe so but it's important to find your value that nobody else has If you are the only one, you'll have no competitor."
"I see, I should think that way."
Then, we were thinking about "What is your value?"
I asked some questions to get to know her, then we found her strengths. She was praised in her presentation and she likes speaking and writing.
Moreover I asked her what she usually does before presentations and we found her original technique.
I said to her, "If there will be lots of politicians who are good at speeches, many people would vote."
Our conversation connected to making world peace. The conversation became very animated.
Going back to the begging, what's my strength? When I see myself today, I can find a lot of strengths so that means I can focus on possibilities. So I think this job fits me.
It's easy to float on the surface with our life-jackets, but it takes guts to take the life-jacket off, if you have a partner, it's better than a life-jacket!
*・゜゚・*:.。..。.:*・゜
Have a great week☆彡
Thanks for reading!
Hitomi Horiguchi